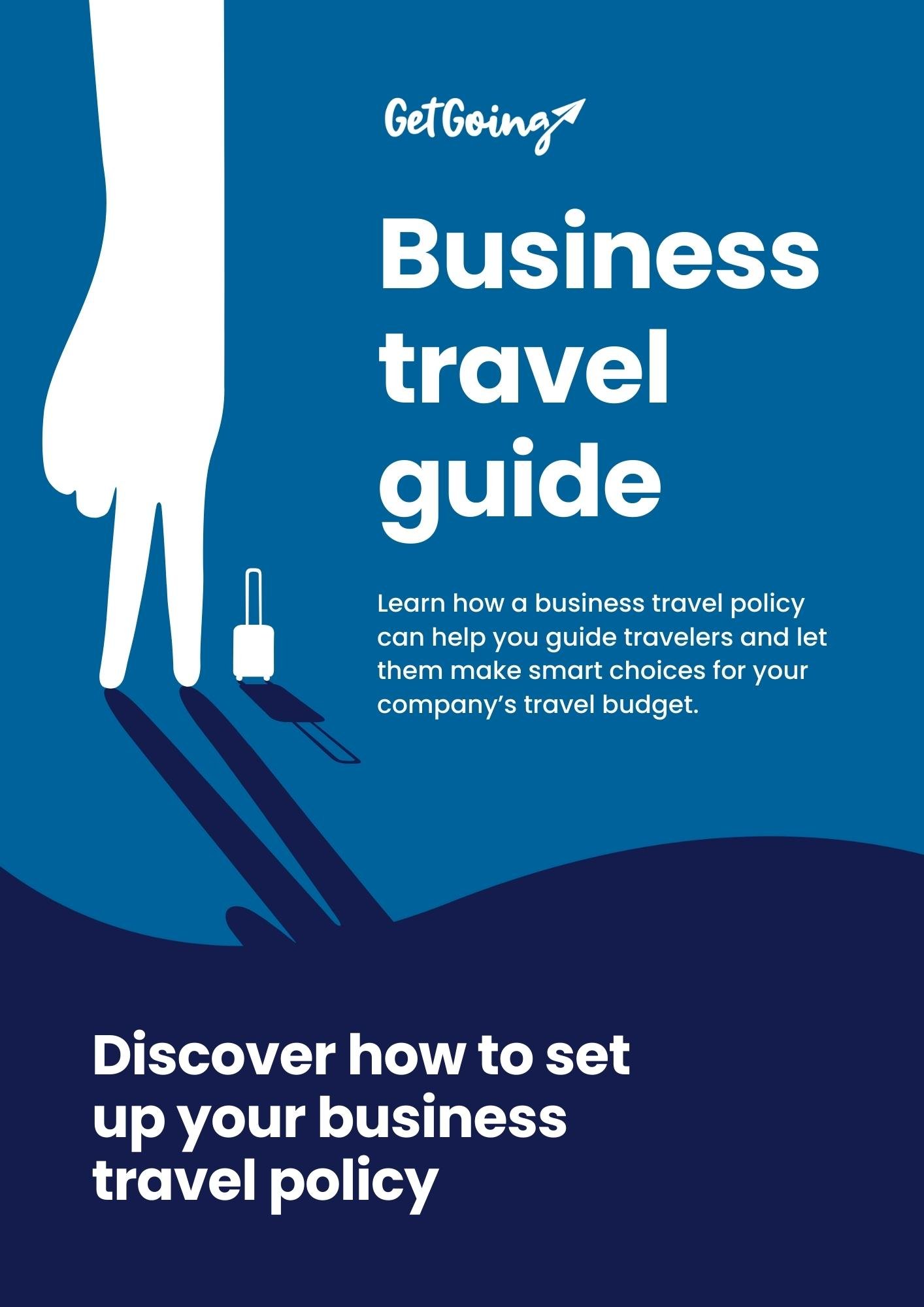 TEMPLATE
Business travel guide
Why do you need a template?
Creating a travel policy for your company can be one hell of a task! That's why GetGoing now offers you a FREE template to get started with - including all of the necessary instructions and a handy checklist.
Learn how a business travel policy can help you guide travelers and let them make smart choices for your company's travel budget. Setting up your own company's travel policy has never been easier.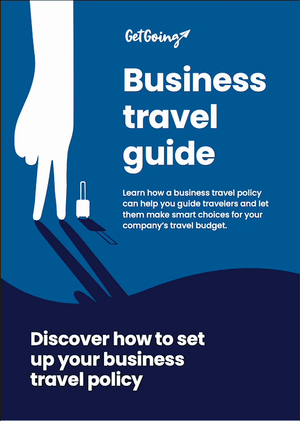 Who benefits from using this business travel guide template?

Who want help with time-consuming business travel planning & keeping travelers safe

Who want help controlling costs & optimizing business travel spend

Who want to spend less time planning business travel
What our customers have to say about GetGoing